pratical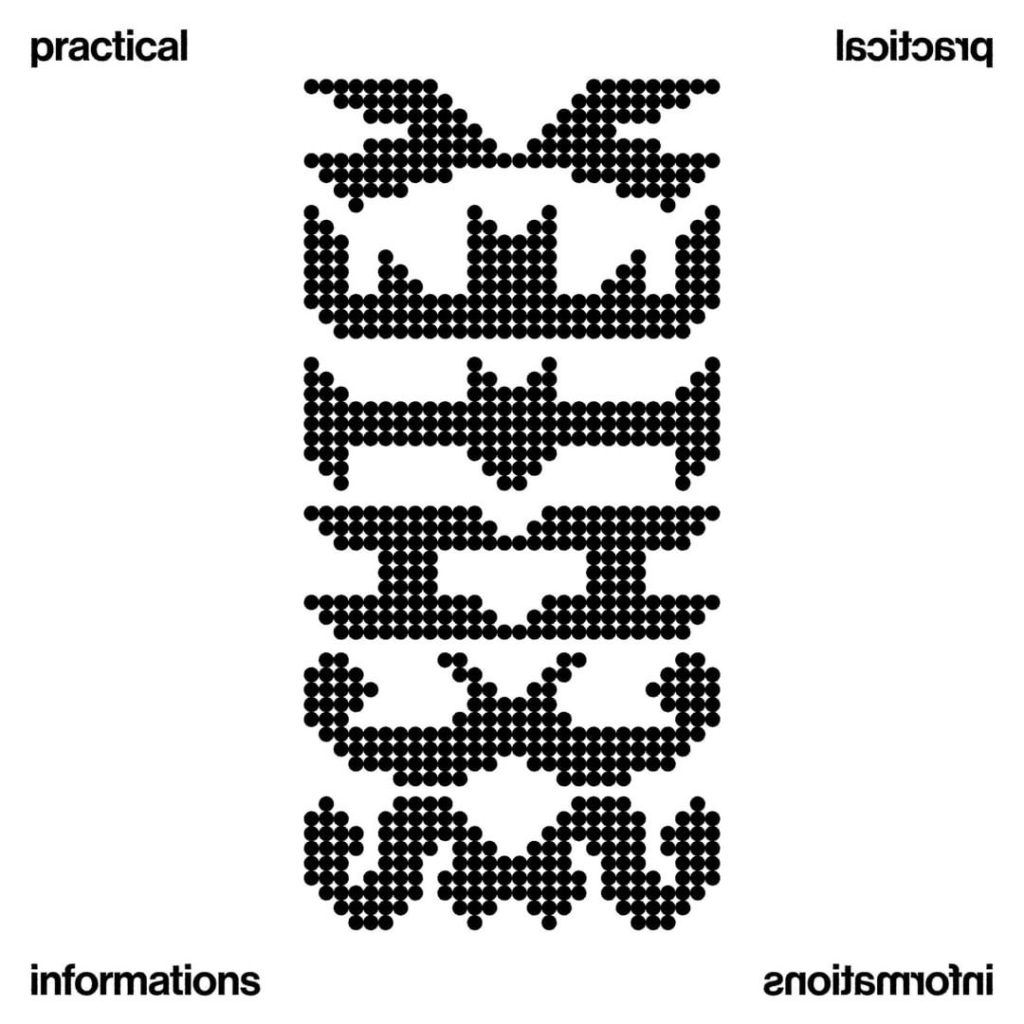 a few important infos you should know for schiev 2022:
there will be absolutely zero tolerance for racism, sexism, homophobia, transphobia, ableism, ageism or any form of harassment. respect other people's space and boundaries.
covid safe ticket will be asked at the door, alongside your ID. we don't make the rules, work with us.
concerts in the golden hall are seated.
broadcasts in the silver hall and conferences in the Beurs Café are free.
earplugs and water are available on demand.
the exclusive live streams will be broadcast, free of charge, after midnight on friday and saturday but priority will be given to schiev 2022's ticket holders.
there will be a surprise for 3 people in the audience (it's true) 🙃