m.a.t.a.d.a.t.a. & Carrageenan (Transcendental Psy-Op)
Out Loud / 17th June – LIVE
"The duo is a monstrous blend of power ambient and machine funk presence, sometimes reminiscent of the work of political crossover bands like Consolidated or Mark Stewart + Maffia, an experimental marriage between the new and old Europe, a celebration of the ever changing nature of our social and metaphysical experiences — which can be described with a quote by latvian literature and philosophy classic Rainis, "Who'll change will persist"."
m.a.t.a.d.a.t.a. is a transcendental elektronika solo project by latvian musician, film and theater composer, film actor Toms Auniņš. The project is the sum of his previous experience in improvised noise, metal and experiemental music in several acts as well as a veseel to yet unknown, unexplored artistic and interpersonal territories. m.a.t.a.d.a.t.a. is a vessel of change.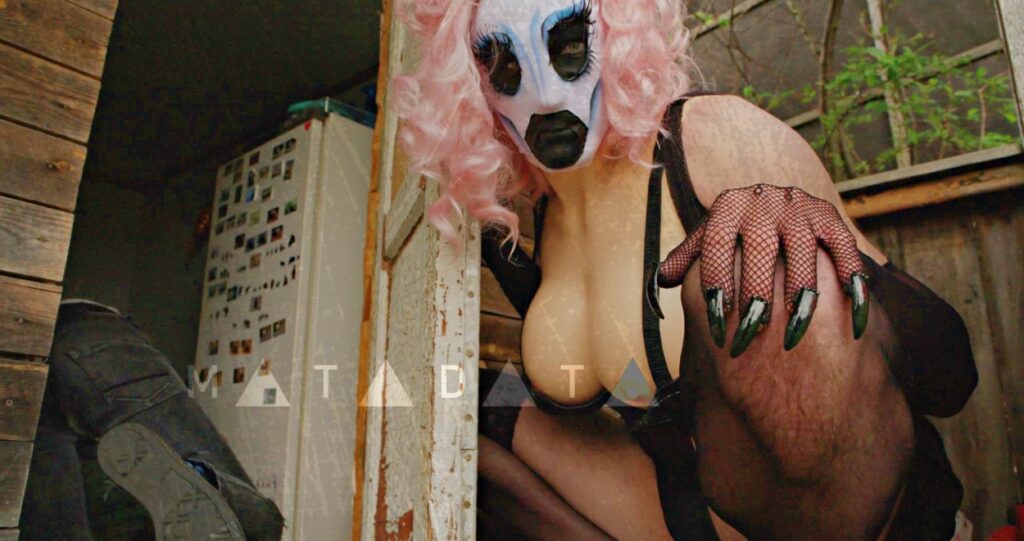 Carrageenan is the solo minimal raw beats project of Brussels based midnight lurker Matthieu Levet, also part of the duo Carcass Identity (with Bear Bones Lay Low), Pizza Noise Mafia and Crash Toto. His live performance often turns the venue to a black hole of analog percussion and heavy distorted dub bass, drowning the audience in a splurge of electronic tonal and atonal dribble.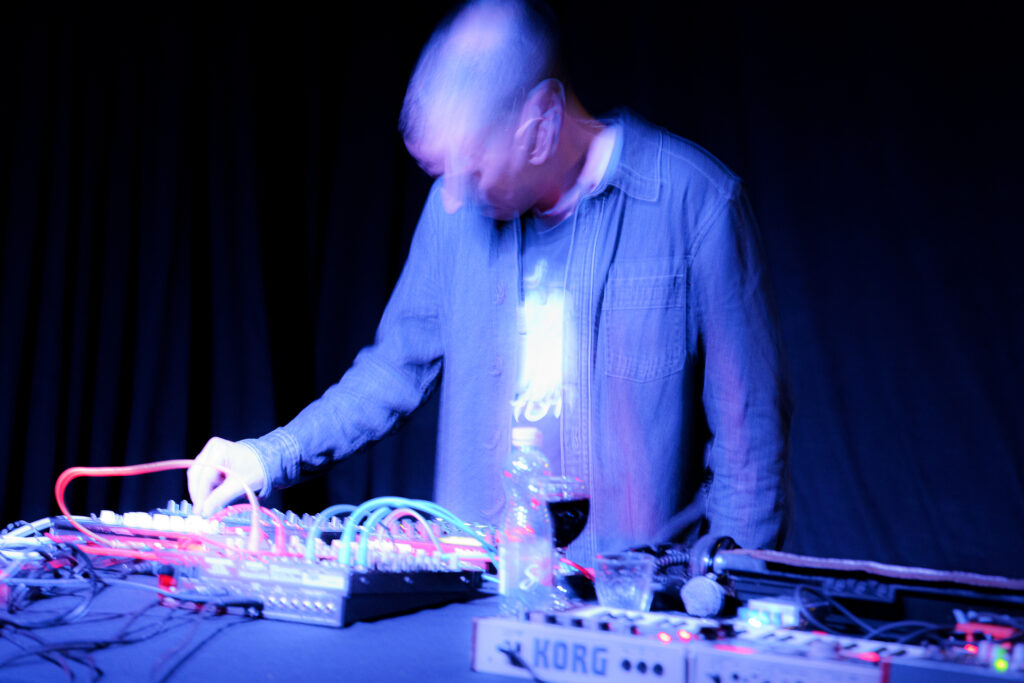 This performance is held with the support of the SHAPE platform and Creative Europe   – the projects is the result of a residency organised in the context of the SHAPE+ framework.
SHAPE+ is a three-year initiative funded by the European Union. Views and opinions expressed are however those of the author(s) only and do not necessarily reflect those of the European Union or the European Education and Culture Executive Agency (EACEA). Neither the European Union nor EACEA can be held responsible for them.