On collaboration – a pub talk with Carrageenan, m.a.t.a.d.a.t.a and TG Gondard
Out Loud / 17th June
how do artistic collaboration start ? how do you tailor your creative processes to your partner(s) ? what does it bring you to interact whit another artist ?
these questions, and many more, will be introduced by the fantastic Ana Ascencio (who now tightly curate iMAL) to Carrageenan (Mathieu Levet), m.a.t.a.d.a.t.a (Toms Aunins) and TG Gondard (Thibault Gondard).
the first ones "just met" and will deliver a brand new live some time after as Transcendental Psy-Op, the third is a long time partner of Mathieu in their incredible duo Pizza Noise Mafia (sweatiest 2016's schiev performance).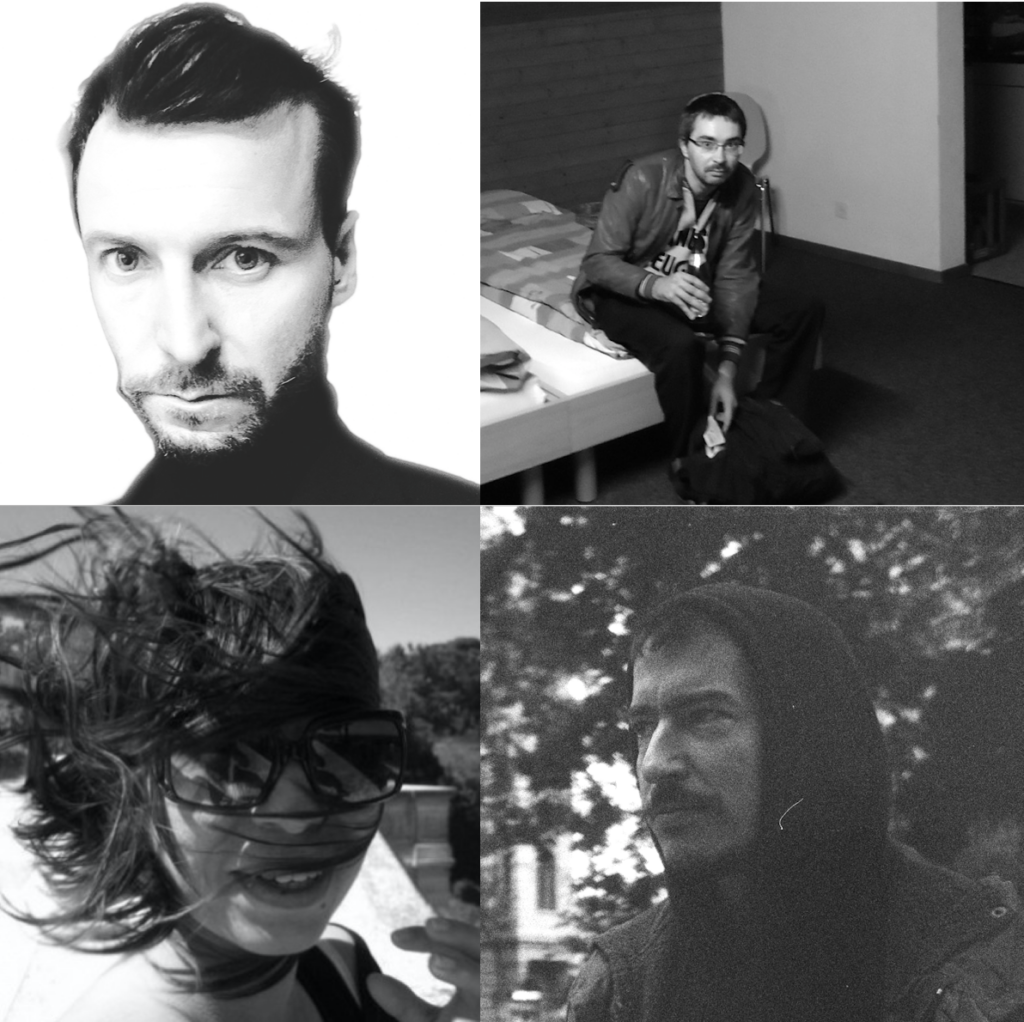 for a quick preview of Transcedental Psy-Op mood, tune in friday at 20h for a special Kiosk-Radio show (or even better just for a drink at the Parc Royal)
See you SOON !
These events are held with the support of the SHAPE platform  and Creative Europe   – the project is the result of a residency organised in the context of the SHAPE+ framework.

SHAPE+ is a three-year initiative funded by the European Union. Views and opinions expressed are however those of the author(s) only and do not necessarily reflect those of the European Union or the European Education and Culture Executive Agency (EACEA). Neither the European Union nor EACEA can be held responsible for them.