Out Loud x schiev 17.06.2023
for once, schiev is back without jacket, beanies and gloves for a (pre) summer night on our favourite rooftop at Beursschouwburg. it's already this saturday 17th of June, so get ready !
it's FREE schievekes – bring friends and family !
For this special night, we'll present no less than 7 acts : two unique and never-heard-before live built in residencies thanks to SHAPE+ platform and 5 DJ sets / selection from some of the schiev team members.
And we're adding a pub talk for good measure !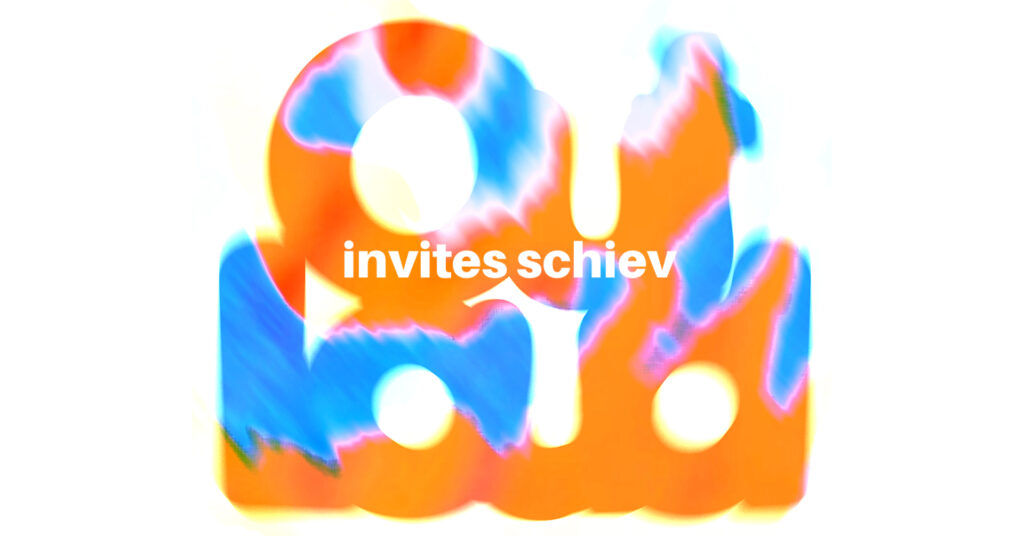 line up and timetable
18h "On collaboration", a pub talk with m.a.t.a.d.a.t.a., Carrageenan and TG Gondard, moderated by Ana Ascencio *
20h Utopie Sauvage (DJ)
21h Dolorès (DJ)
22h Oï les Ox presents Wind Sorry (LIVE ) *
23h donjon (DJ)
00h m.a.t.a.d.a.t.a. & Carrageenan (LIVE ) *
1h guillaume-en-Belgique (DJ)
2h Donchar (DJ)

all infos are HERE

These performances are held with the support of the SHAPE platform and Creative Europe – the projects are the result of residencies organised in the context of the SHAPE+ framework.